Winter Wedding Wonderland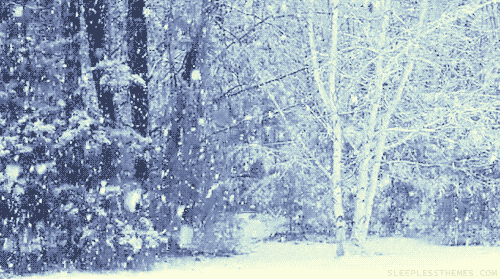 Winter weddings are wonderful, but it may be hard to find that delicate balance of winter without going too "Christmas-y". 
Luckily, here are some ideas of Winter-themed head ware to make you stand out on your big day!
Please reload
Here we feature a (mostly) bi-weekly blurb of the goings-on here at Events! On Front. Most of the time we feature news about upcoming and past events, and occasionally we ask what you all are thinking! Stay tuned for current happenings here at Events!