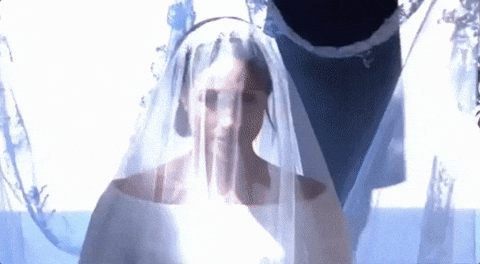 Just imagine what it would be like to have your very own royal wedding--complete with a castle and everything!  
Well, this couple did and it turned out fabulously!  Check it out here and let us know what you think!
-The Events! On Front Team
Please reload
Here we feature a (mostly) bi-weekly blurb of the goings-on here at Events! On Front. Most of the time we feature news about upcoming and past events, and occasionally we ask what you all are thinking! Stay tuned for current happenings here at Events!