If you're in a pinch or on a budget for any event, you can always take matters into your own hands.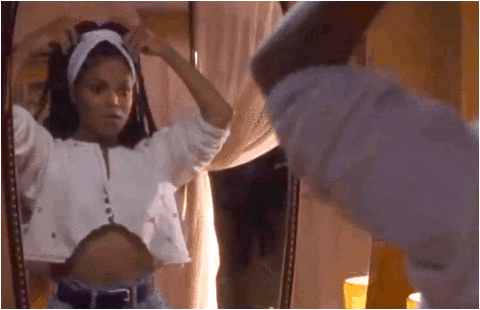 There are plenty of ways to get stuff done without having to consult a professional..take for instance, hair styles. Here are some easy peasy do's that you can accomplish all by yourself!
Which one do you like? Do you have any suggestions?
#2018 #Celebration #planning #Hair #Brides #twitter #Formal #News #Events #alternative #Parties