If you're in a pinch or on a budget for any event, you can always take matters into your own hands.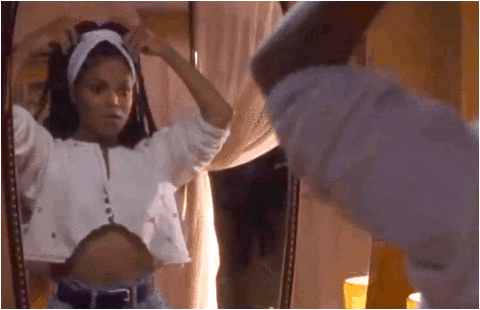 There are plenty of ways to get stuff done without having to consult a professional..take for instance, hair styles.  Here are some easy peasy do's that you can accomplish all by yourself!  
Which one do you like?  Do you have any suggestions?
Please reload
Here we feature a (mostly) bi-weekly blurb of the goings-on here at Events! On Front. Most of the time we feature news about upcoming and past events, and occasionally we ask what you all are thinking! Stay tuned for current happenings here at Events!