We never knew just how much we loved the Grey Wedding Dress trend until we saw it for ourselves!   
This article here makes a really great example of how going grey on your wedding day may be the best choice for you!  Check it out and let us know what you think :)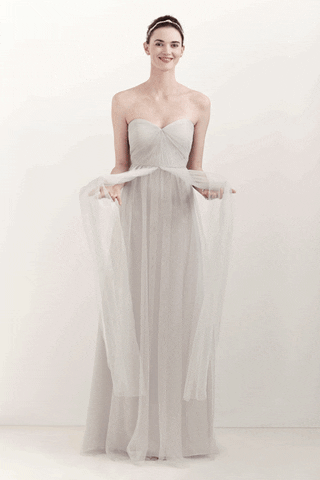 Please reload
Here we feature a (mostly) bi-weekly blurb of the goings-on here at Events! On Front. Most of the time we feature news about upcoming and past events, and occasionally we ask what you all are thinking! Stay tuned for current happenings here at Events!