Mirror, mirror all around
Who knew you could do so much with mirrors?  This album shows you all of the different possibilities for mirror decor!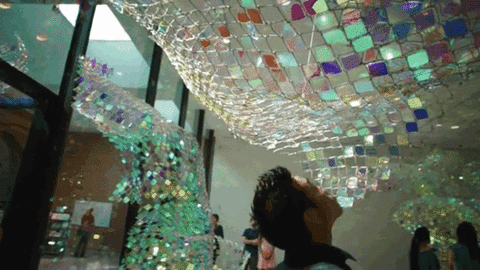 Please reload
Here we feature a (mostly) bi-weekly blurb of the goings-on here at Events! On Front. Most of the time we feature news about upcoming and past events, and occasionally we ask what you all are thinking! Stay tuned for current happenings here at Events!