We know that wedding planning can get out of hand very quickly.  Luckily enough though, there are lots of ways that you can cut down on all of the extras and just focus on the basics.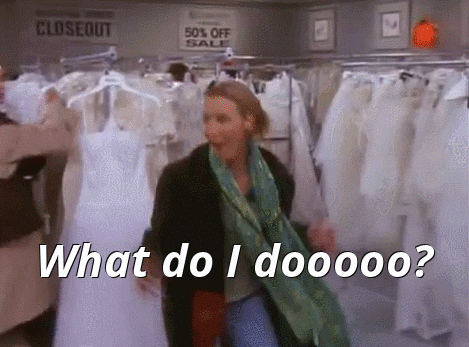 The key to minimalizing is focusing on what is most important.  We know, we know--that is easier said than done.  This website gives a pretty good run down on how to keep your planning and execution of your big day down.  Give it a look and let us know what you think.
Please reload
Here we feature a (mostly) bi-weekly blurb of the goings-on here at Events! On Front. Most of the time we feature news about upcoming and past events, and occasionally we ask what you all are thinking! Stay tuned for current happenings here at Events!