Annnnnnd We're Back!...(Again)
Hello everyone!
We know, we know.  It's been a while, but it's been worth it.
There are so many things going on here and none of it would be possible without your support. 
With that being said.....here's to getting back on track and keeping up with the blog somewhat regularly and staying updated on all the things we're up to (and it's a lot)!
Our next post is coming up on Thursday...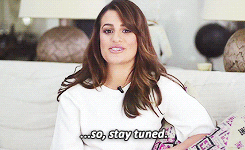 Please reload
Here we feature a (mostly) bi-weekly blurb of the goings-on here at Events! On Front. Most of the time we feature news about upcoming and past events, and occasionally we ask what you all are thinking! Stay tuned for current happenings here at Events!