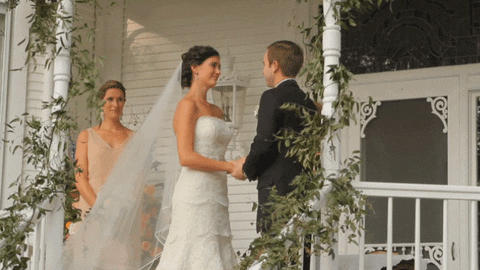 Looking to keep that guest count extra low?  
It's not a bad thing to want a small, more intimate wedding for yourself.  After all, it is YOUR  day and it should be as big or as small as you want it.
If you need some tips or reassurances on your decision to go small, check out this link here to see how you can pull off having a great intimate wedding!
Please reload
Here we feature a (mostly) bi-weekly blurb of the goings-on here at Events! On Front. Most of the time we feature news about upcoming and past events, and occasionally we ask what you all are thinking! Stay tuned for current happenings here at Events!