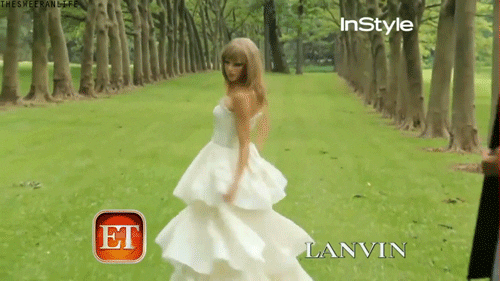 My, how the times are changing!  And much like the times, fashion changes right along with it.  Since this is an event venue that caters mostly to weddings and wedding related things, our focus for the changing fashion will of course be wedding dresses.  
A new trend has started coming up with multi-pieced dresses and we have to say.....we love it!
Our favorite things about them are that they bring a bold, new look to something that is traditionally more reserved and gown-like.  Not that there is anything wrong with that.  We here at Events! On Front absolutely love seeing what comes through our doors.  What do you think?  Here's a link to fabulous 2 piece dresses that will make you want one!
Please reload
Here we feature a (mostly) bi-weekly blurb of the goings-on here at Events! On Front. Most of the time we feature news about upcoming and past events, and occasionally we ask what you all are thinking! Stay tuned for current happenings here at Events!