The color black brings almost everything together.  Even in weddings.
Check out this article to see how you can tie in this very versatile color in your own big day!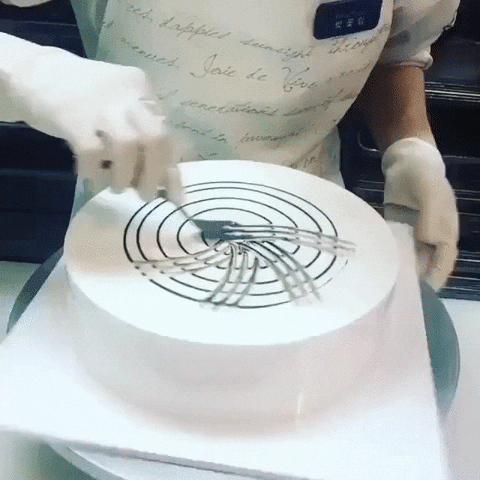 Please reload
Here we feature a (mostly) bi-weekly blurb of the goings-on here at Events! On Front. Most of the time we feature news about upcoming and past events, and occasionally we ask what you all are thinking! Stay tuned for current happenings here at Events!