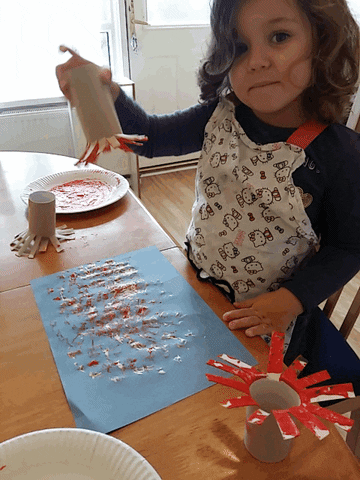 Making your own decorations can be a very daunting task--but if you have the time and patience, it's well worth the effort.
We here at Events! On Front have see it all, but we absolutely love it when families that come together and pull off a magnificent ceremony and reception, all by their crafty selves!
Adding that personal touch to your event makes it even that much more special, and we love to see all of your hard work come together.
To see how to make your very own orbs, check it out here!
#2018 #Reception #Family #decor #decorations #crafts #diy #Events #News