Woah, now we know we've been away for a while.  
That's what tends to happen when you're super busy!  The Events! On Front Team would like to help welcome you all to the New Year, and we want to make it a great one!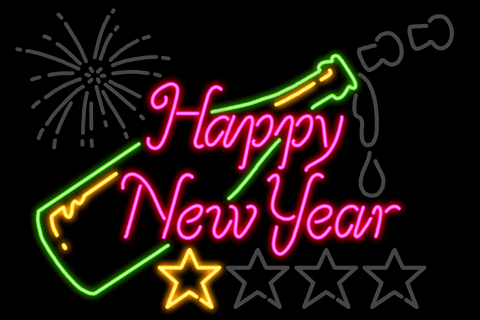 Please reload
Here we feature a (mostly) bi-weekly blurb of the goings-on here at Events! On Front. Most of the time we feature news about upcoming and past events, and occasionally we ask what you all are thinking! Stay tuned for current happenings here at Events!