After all of the toasts, dancing, speeches, well wishes, and shower of love there's only one last thing left to do--your big exit.
Although it is best to check with your wedding venue to know what is allowed or not, leaving on a big note is one of the greatest feelings of the night.
Check out these big send off ideas and let us know what you think!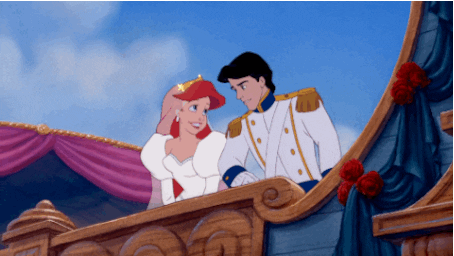 Please reload
Here we feature a (mostly) bi-weekly blurb of the goings-on here at Events! On Front. Most of the time we feature news about upcoming and past events, and occasionally we ask what you all are thinking! Stay tuned for current happenings here at Events!