It's that time of the year for Summer weddings!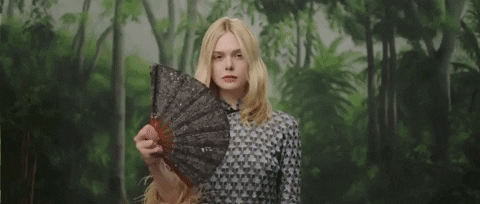 If you're having an outdoor ceremony and reception, especially during some of the hottest months of the year, you and your guests would greatly appreciate ways to keep cool. Here are some fun and interesting ways to do just that!
What are some ways that you try and beat the heat?
#2017 #Love #Family #events #Parties #Wedding #wilmington #Fun #diy #News #heat #beattheheat