As you all know, we hosted the Purim Party on March 12, and it was epic! Our Event Coordinator Kenyatta felt like one of the family and is very grateful for the feeling of love and community she got from everyone in attendance.
Imagine our genuine surprise when we get into the office today and are met with this lovely gem of an email:
To whom it may concern,
We celebrated a community Holiday at Events On Front on Sunday March 12. I am writing to let you know how happy and pleased we were with the way it all went.
Kenyatta was amazing to work with. She was so kind and offered her help at every step of the way, from planning the event to the clean up after the party!
She went above and beyond to make it a pleasant and smooth celebration!
It was our second event in your space (Of course, the first one was with Kenyatta as well) and we would happily use your facility again for future events.
Thank you!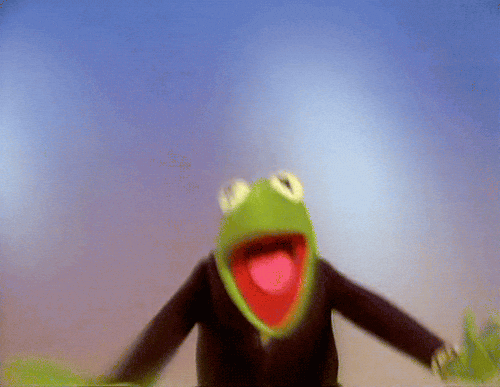 We love hearing good things about what we do, and honestly it makes it that much more worth it when we get positive feedback from you guys. So, we just want to say, from the bottom of our hearts, thank you!